+++WELCOME TO DARK MILLENNIUM+++ FAQ
+++ Message Board +++ View Page(s): 1
Old School Rhino Conversions

By MedPig Templar
Fancy making something REALLY cool out of one of these?
EDITORS NOTE: Pictures will be up later sory for the delay!
Here are the GD entries I submitted in 1990, and 91. The forklift was 1990, and won "Vehicle" for the store I entered. Because WH40K was so new, I was told that was also an "All NJ" title.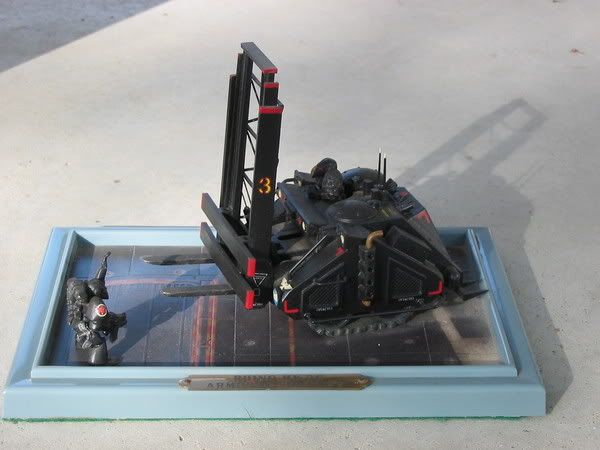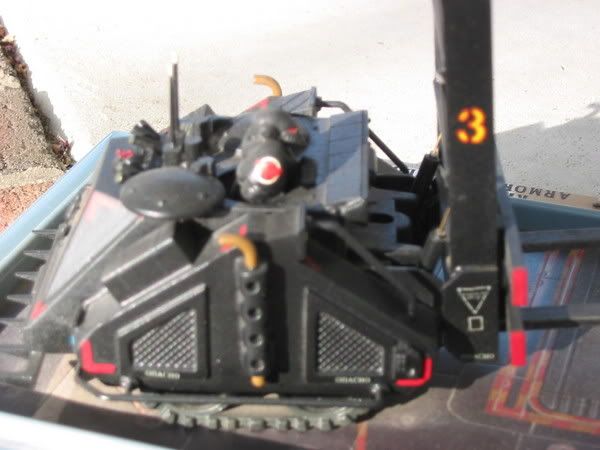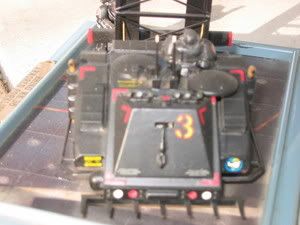 This is a fifteen year old model, so take into account, I *might* have gotten somewhat better since then. (Realistically, not THAT much, though...)

Here's the 1991 entry - Anti-Aircraft Predator mod...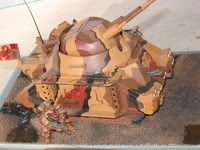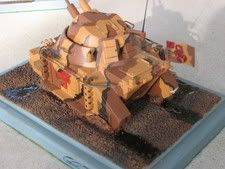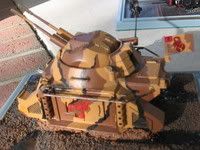 Website created and maintained by Luke Corcoran.
This website is intended as a place where gamers can share tips & tactics.
Endorsement by Games Workshop, or copyright of any Games Workshop game terms or property, is not intended or implied.